We are a future-oriented company with broad experience in all areas of international freight forwarding. A pronounced willingness to change – adapted to new market conditions – is one of our primary corporate goals. We regard the constantly changing conditions – especially in the euro market – as a real challenge, which we face, and which we master not least thanks to the specialist know-how of our employees. Acting actively instead of reacting is our motto. Through permanent innovation, targeted expansions and always aspired to excellence, we, as a partner of our customers, are already valued today as acknowledged specialists.
Our range of services in international freight forwarding currently includes: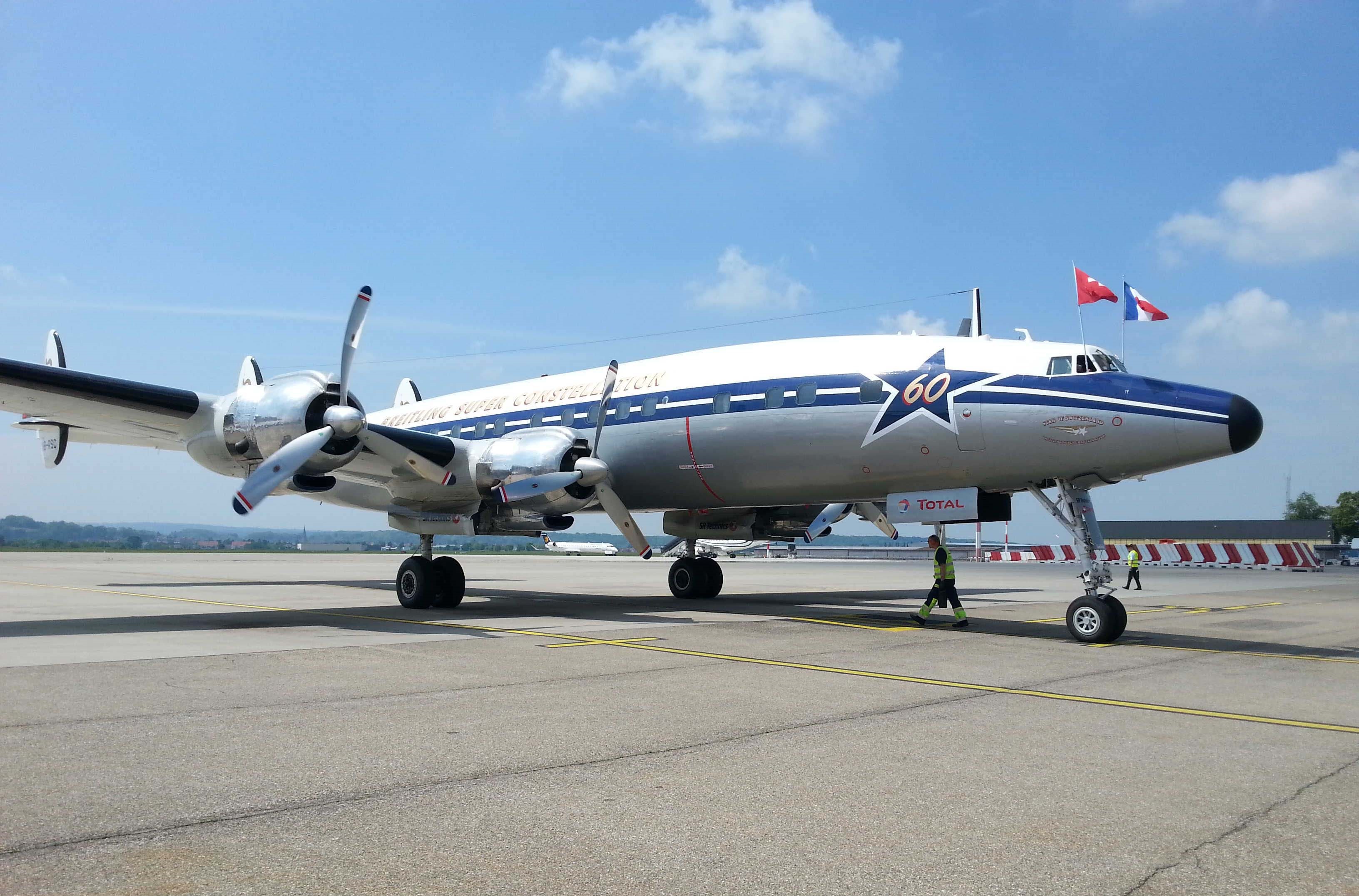 Airfreight: handling of import and export shipments and their delivery around the clock. Our specialty: Medical and Pharmaceuticals, Dangerous Goods Class 1-9. Cooling and freezing from + 8 ° C to -20 ° C available, as well as the handling of aircraft spare parts (A.O.G.).
Road transport: Customs clearance of complete camion cargo especially of dangerous goods – from all over Europe.
All our services are flexibly adapted to the specific needs and wishes of our customers. International experience and dynamism ensure that this will continue in the future.